Catherine of Aragon, Dowager Princess of Wales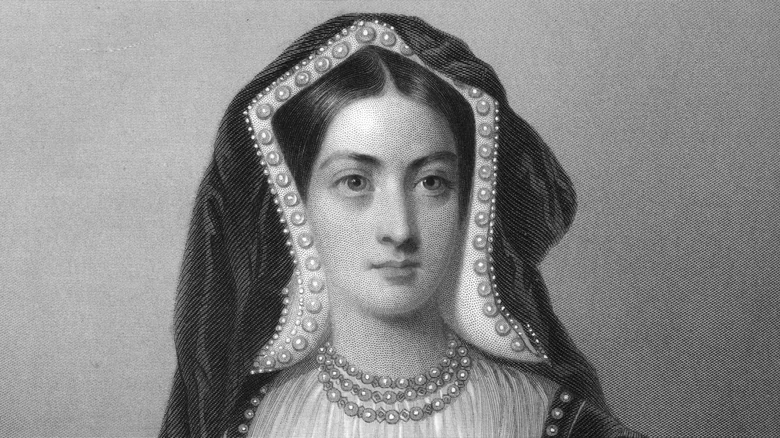 We're going way back into the history books for this. One of the most beautiful monarchs in history was Catherine of Aragon, Dowager Princess of Wales, who lived from 1485 until 1536. She was, unfortunately, married to King Henry VIII (the one with all the wives that you remember from your history class), but she made quite the name for herself. According to PopSugar, her "red-gold hair and blue eyes" were positively breathtaking. 
As noted by Factinate, Catherine's life was not a walk in the park, but she didn't let the challenges she faced get in the way of her goals. "I choose what I believe, and say nothing," she reportedly once wrote in a letter, "for I am not as simple as I may seem." As far as her beauty was concerned, Catherine was striking. Factinate reported that people called her "the most beautiful creature in the world," and a courtier at the time was noted to have said that "there were few women who could compete with the Queen in her prime."
Catherine died at just 50 years old, but her legacy of beauty, grace, and power lives on.